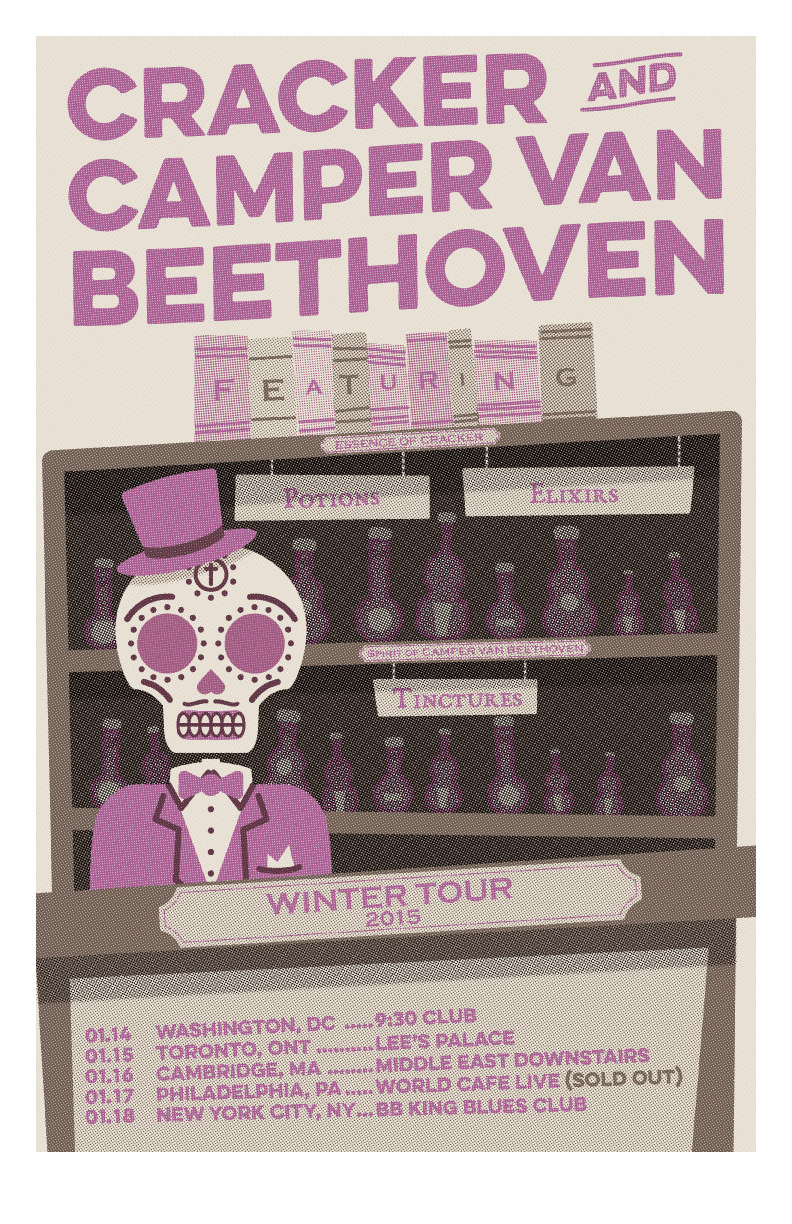 Come see us live on our annual MLK Weekend tour with Cracker! 
with Cracker
Jan. 14th - Washington DC - 9:30 Club


Jan. 15th - Toronto, ONT - Lee's Palace




Jan. 16th  - Cambridge, MA - Middle East Downstairs




Jan. 17th  - Philadelphia PA - World Cafe Live - SOLD OUT




Jan. 18th  - New York City, NY - B.B. King Blues Club
---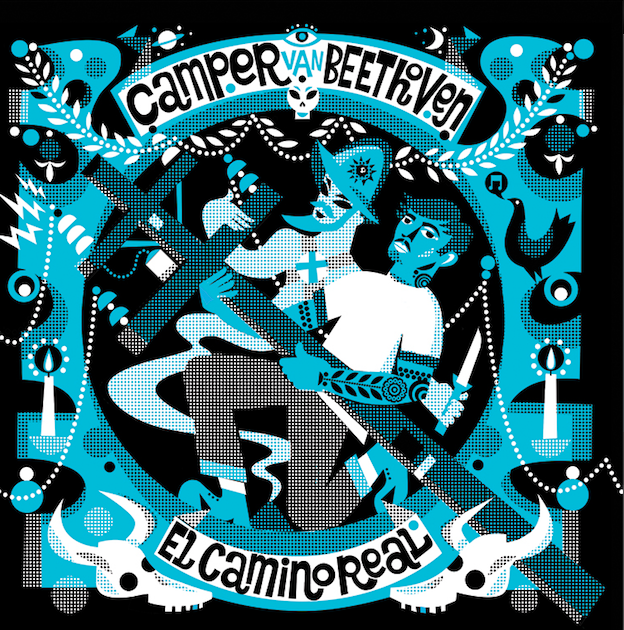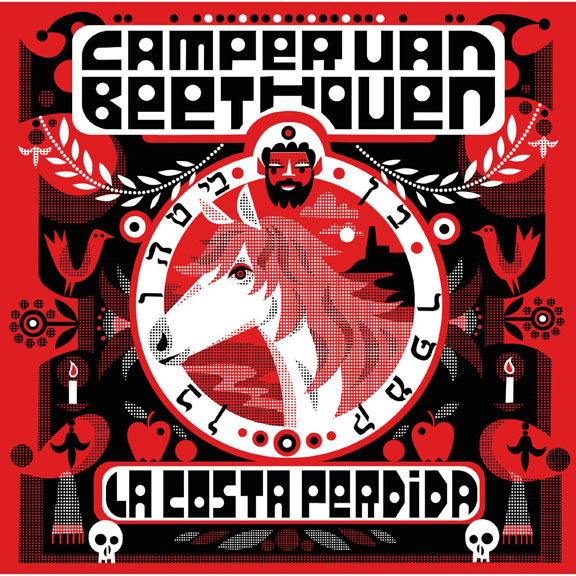 ...and Finally
If you're in the Washington DC area, come check out a public discussion between Camper Van Beethoven's David Lowery and author Andrew Keen. 
Please Join Us - January 15, 2014 - RSVP Here
---
Please join us for lunch and a timely discussion with author and Executive Director of the Silicon Valley salonFutureCast Andrew Keen and musician and artist advocate David Lowery (Cracker, Camper Van Beethoven)about the social, political and cyber security implications of how we use the Internet today.

Be sure to read The Washington Post's review of "The Internet Is Not The Answer."
Please see the full invitation below and RSVP here: